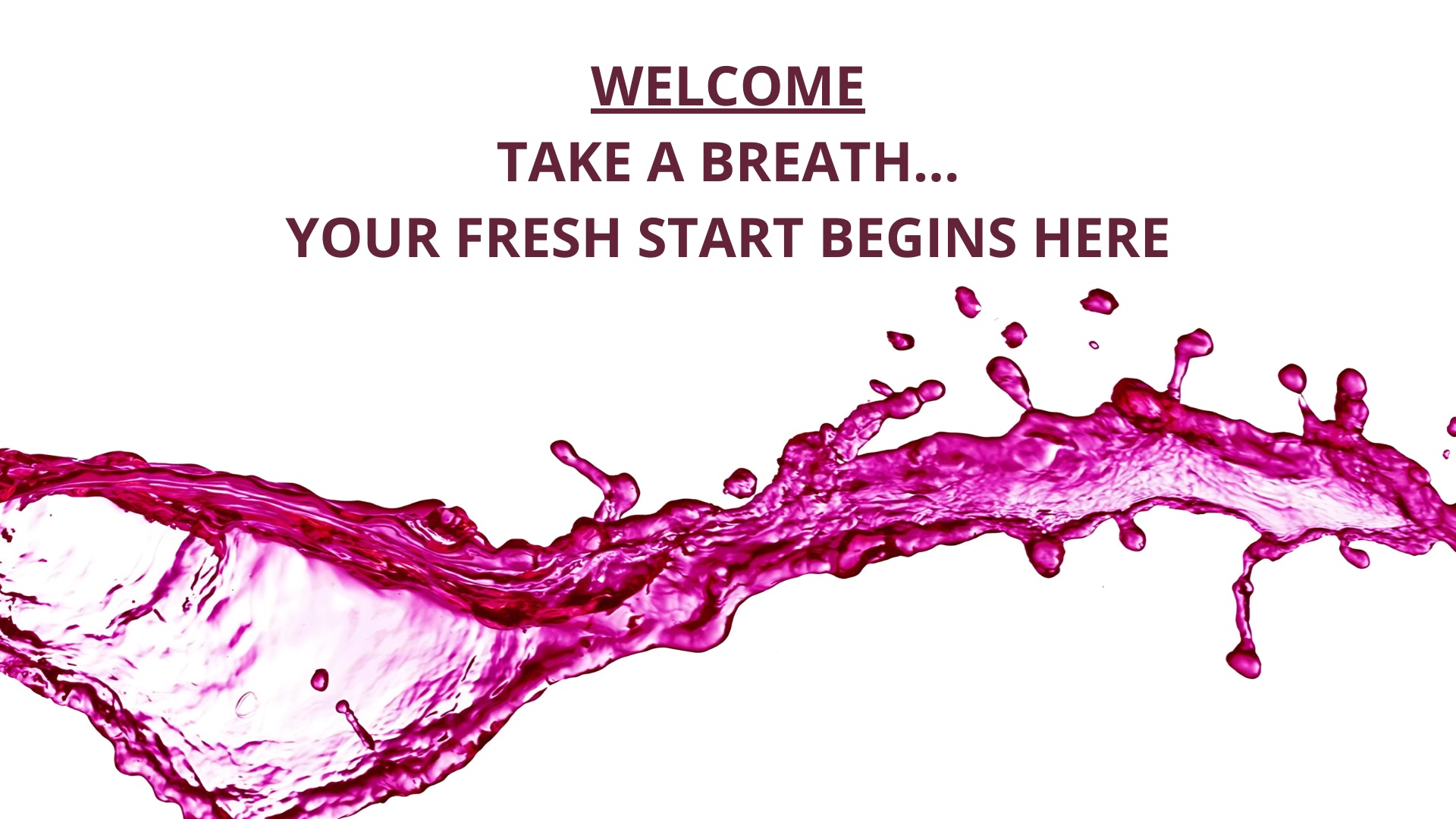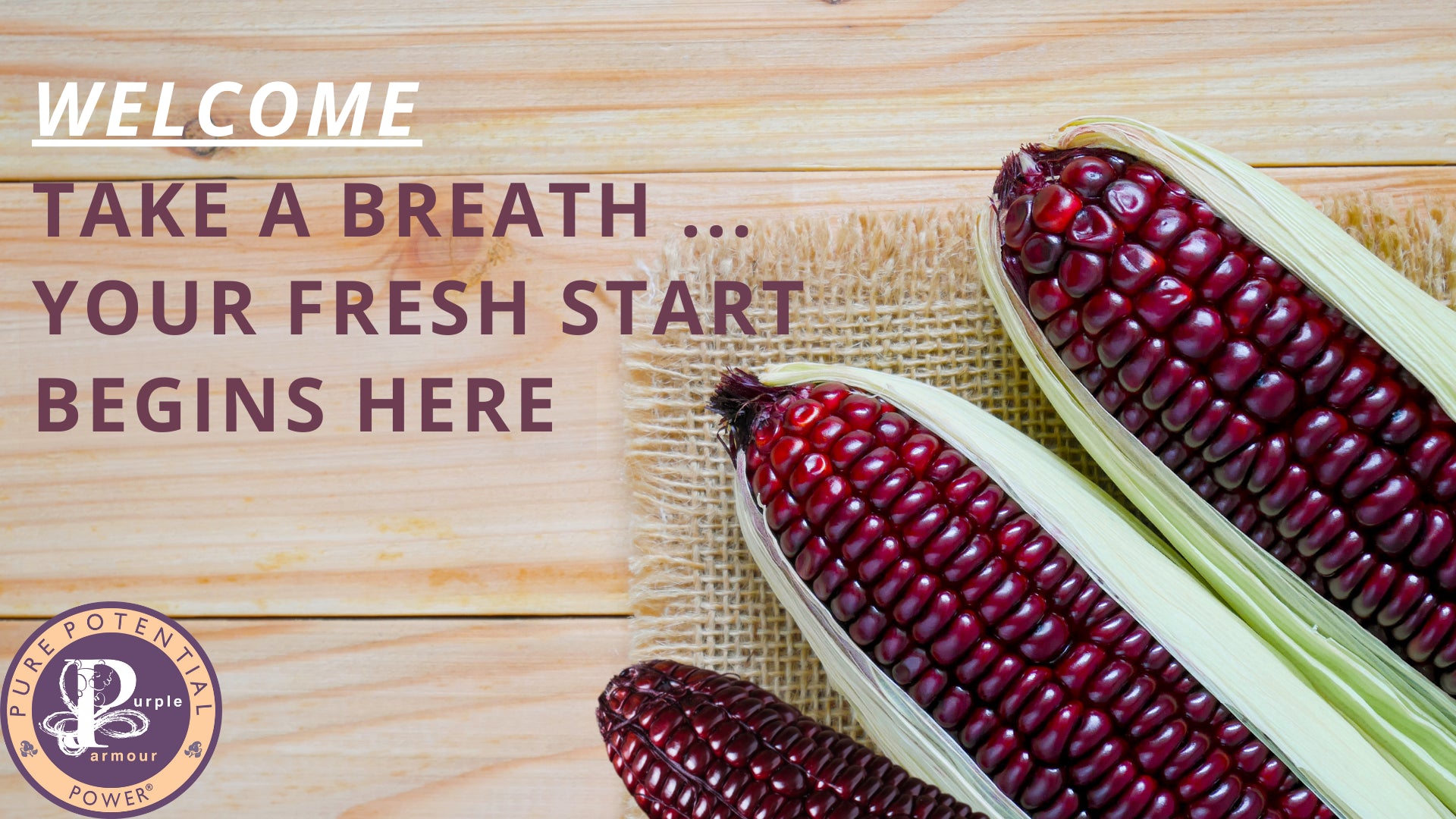 Activate the Good in You
Pure Potential Power™ Juice is a whole food liquid vitamin made from the Ancient Andes crop purple corn that contain massive amounts of antioxidants that for centuries have proven to help fight free radicals more efficiently and balance your systems naturally for better function and performance.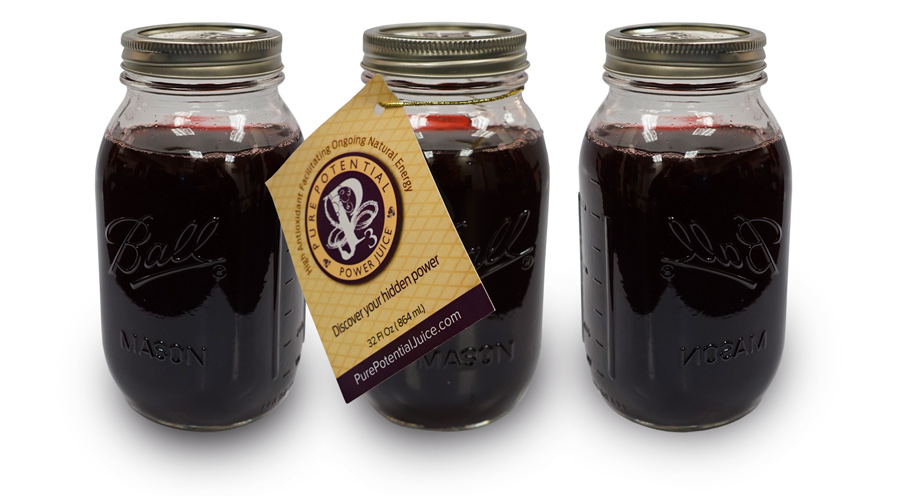 Benefits of Pure Potential Power Juice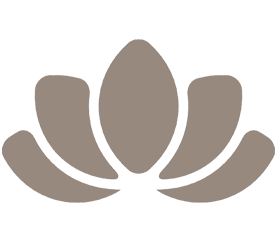 High Antioxidants
Pure Potential's main ingredient is purple corn – nature's highest dark shade antioxidant – that help fight free radicals more efficently refueling good bacteria & have massive amounts of phenolics and anthocyanins for anti-mutagenic, anti-microbial, anti-inflammatory and anti-carcinogenic benefits.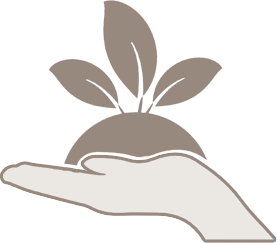 No Preservatives or GMOs
By keeping foods in their natural state, as we do with Pure Potential, they are more compatible with the organic nature of the body. The less stress put on the body and the more real food we feed it, the more vibrant and healthy we become.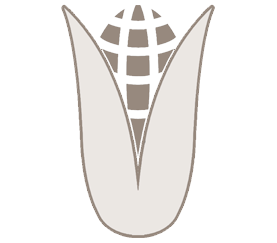 Naturally Low in Sugar
Pure Potential contains essential nutrients that are easily assimilated by the cells of our bodies to help maintain life and provide energy – all without added sugar or caffeine. It has 0.2 g of sugar, 0 fat, 0 calories and 0 carbs.
Testimonials
"The Juice lowered my cholesterol to under 200 in about a month and my doc has since taken me off meds! Amazing! Thank you…"
– Francess Powell
"I drink the juice for its vitamins and anti-inflammatory effects."
– Dr. Barry Prystowsky
ORDER NOW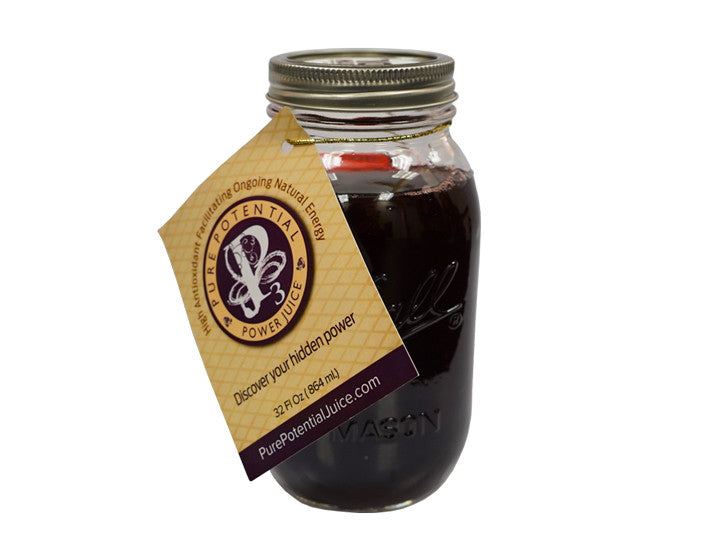 We recommend 1-2 oz. per day.
Pure Potential Power on Instagram